Distributor Wanted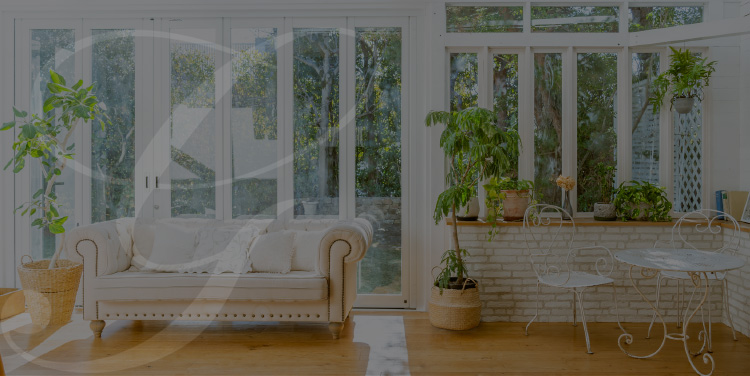 We are seeking business partners.​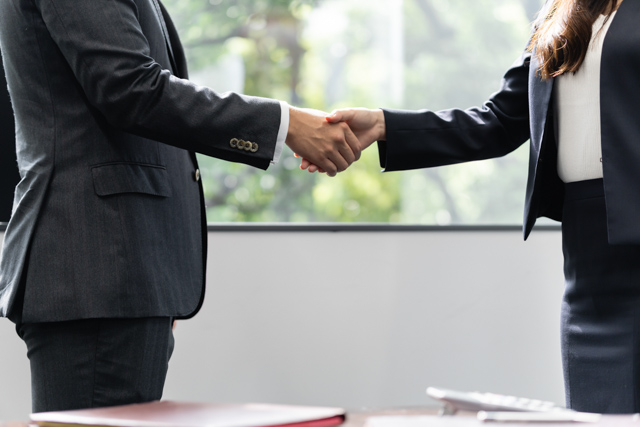 We are currently seeking business partners overseas who are interested in becoming sales representatives or distributors for our products in their specialized markets. Our products, which are closely tied to human health, need to be fully understood by sellers to ensure accurate information is provided to customers. We commit to being transparent and honest and take pleasure in sharing all the knowledge we possess with our partners. Winning trust is paramount in a business relationship.​
Distributors wanted
We are eager to collaborate with those who share our business vision. The market has many products that look similar, which can confuse customers. Our products come with a profound concept, requiring explanations to help customers understand their efficiency. We are searching for partners who are health-conscious and aim to deliver reliable products to their clientele. ​