Products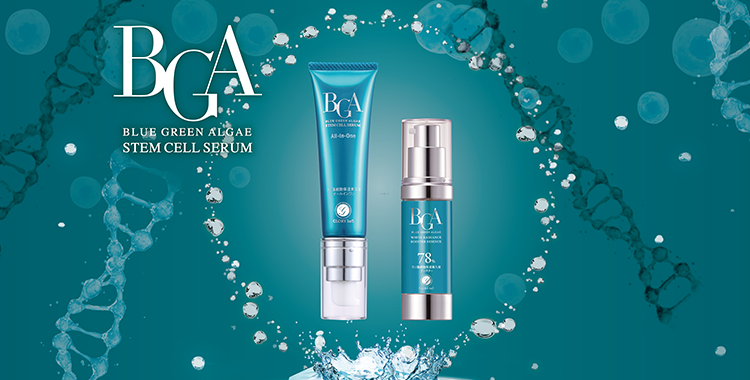 Skincare product
BGA series
Stem cells provide remarkable repair deep within your skin.​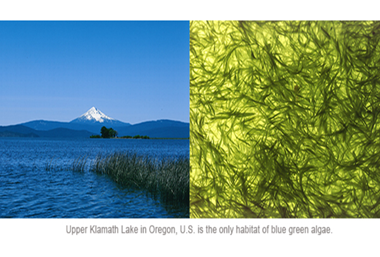 BGA, or cyanobacteria, is believed to be one of the earliest life forms on Earth, originating approximately 3.5 billion years ago. Remarkably, it has characteristics of both plant and animal DNA, making it a primitive cell considered to be the ancestor of all animals and plants. Comprising 60% to 70% protein, BGA boasts a balanced mix of 89 essential nutrients beneficial to the human body. These include 50 different minerals, 13 vitamins, and 20 amino acids. Its impressive nutritional profile has even piqued NASA's interest. Scientifically, BGA is known as Aphanizomenon Flos-Aquae (AFA).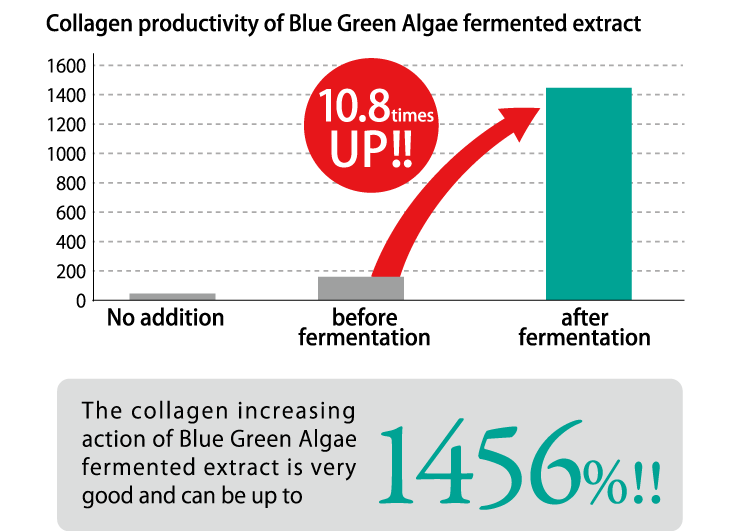 Remarkable collagen productivity
Glory International Co., Ltd. has successfully extracted BGA stem cell ingredients using our proprietary method. By reducing its molecular size, we've ensured it can penetrate deeper layers of the skin more effectively.​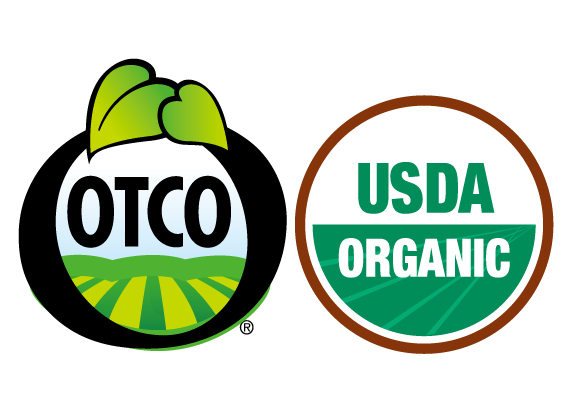 Organically certified.
​BGA is exclusively found in Upper Klamath Lake, located in the state of Oregon, U.S. This lake is designated as a nature reserve, ensuring its pristine environment. Rigorous water quality inspections are conducted regularly to guarantee safety. Furthermore, BGA is recognized as a natural organism and has been certified by both the USDA (United States Department of Agriculture) and OTCO (Oregon Tilth Certified Organic).​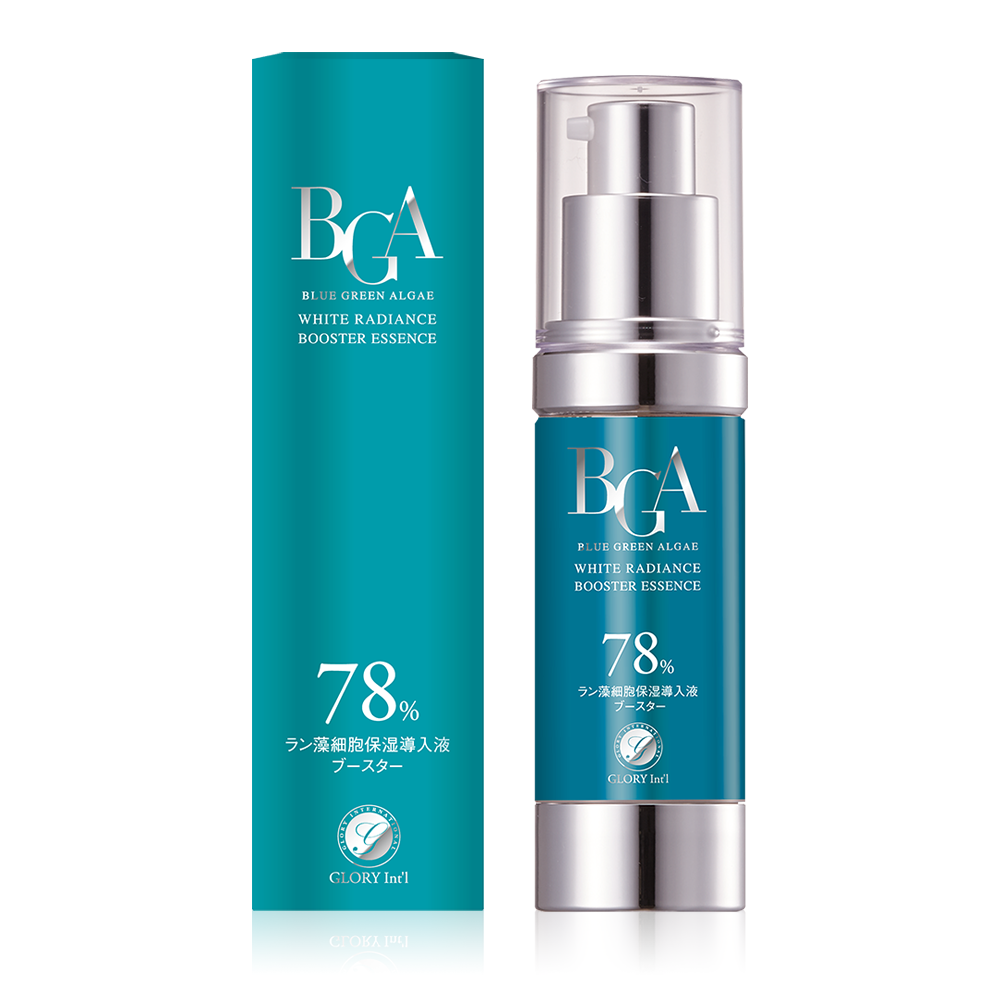 BGA Whitening Brightening Booster Essence
Net weight

30ml
We've successfully achieved a 78% blend of BGA fermented extract. This serves as a base solution, enhanced with whitening ingredients, to boost the absorption efficacy of our BGA STEM SERUM from the same line.​
Key Ingredients and Their Benefits:
​■ Vitamin C Derivative:
Anti-oxidizing​
Anti-pigmentation​
Moisturizing
■ Kappaphycus Alvaregii Extract:
Skin lightening​
Anti-aging (limits telomere shortening)
■ Thymus Serpyllum Extract:
Suppression of epidermal cell darkening​
Skin brightening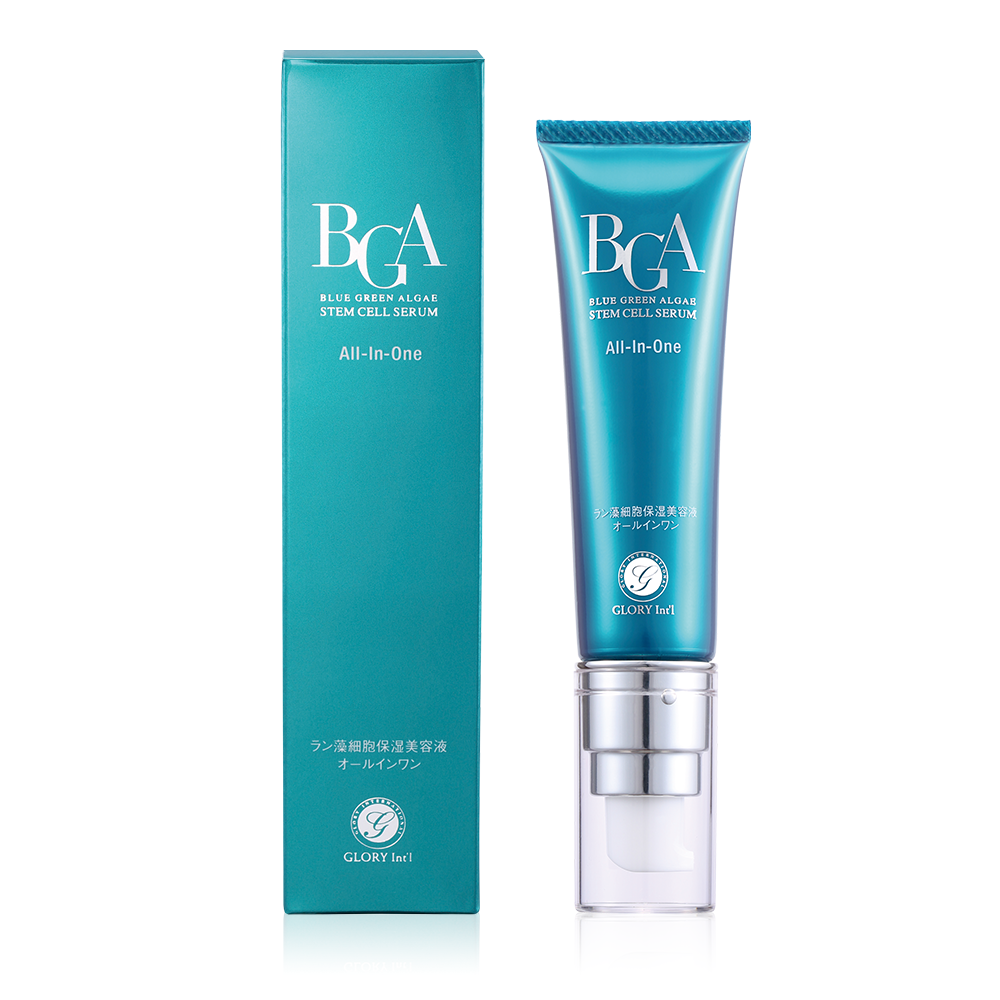 BGA STEM CELL SERUM
Net weight

30ml
Anti-Aging Concentrated Beauty Solution​
Achieve radiant skin that defies age. Our solution enhances collagen production, restoring skin's natural glow, diminishing wrinkles, and providing a lifting effect. This hybrid essence marries intensive care with hydration. Amplify the effects by pairing it with our BGA 78% WHITENING BOOSTER (introductory solution) from the same line.​
Key Ingredients and Their Benefits:​
■ Malus Domestica Fruit Cell Culture Extract:​
Promotes stem cell functions​
Anti-aging​
■ Citrus Junos Fruit Extract (with ceramides):​
Increases keratin water content​
Boosts collagen production​
Reduces wrinkles​
■ Hyaluronic Acid Na:​
Provides intense moisturization​
Softens keratin