Products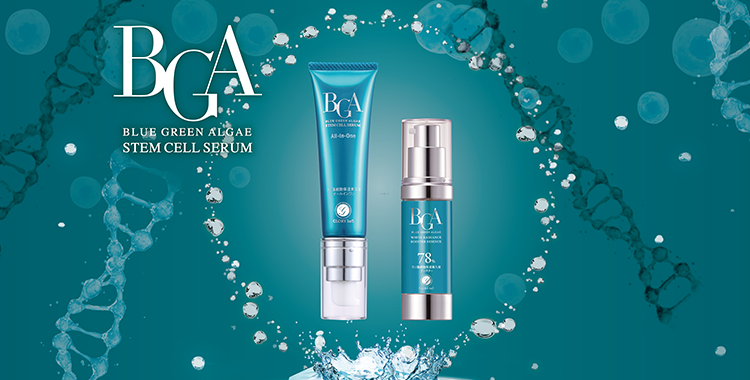 Skincare product
BGA series
Stem cell delivers remarkable repairs on deep inside of your skin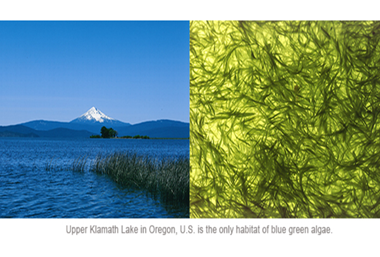 What is BGA?
The oldest existence consisted with both DNA of animal and plant.
BGA is a cyanobacteria that was first born on earth 3.5 billion year ago. It is a primitive cell and is said to be the origin of all animals and plants. Its 60% to 70% is protein and it contains well-balanced 89 nutrients which is essential for human body. 50 kinds of mineral, 13 kinds of vitamin and 20 kinds of amino-acid are also contained, and even NASA has shown great interest. The scientific name is called Aphanizomenon Flos-Aquae (AFA).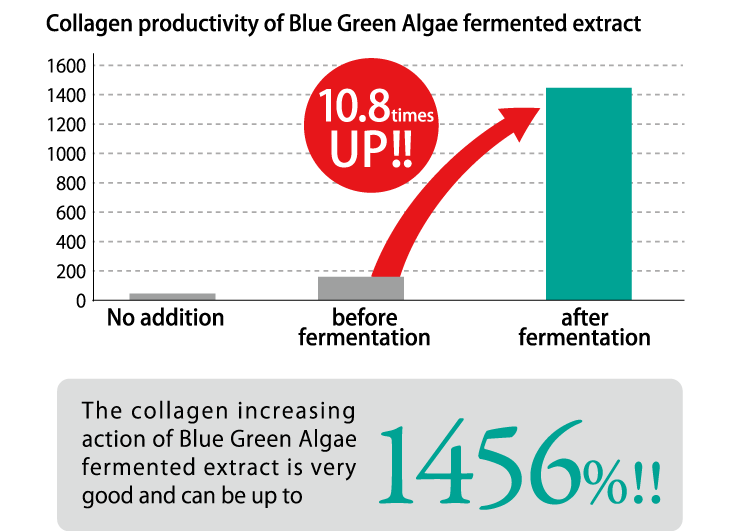 Remarkable collagen productivity
Glory International Co., Ltd. succeeded in extracting BGA stem cell ingredients by our proprietary method and lowered its molecular to easily get into deeper point of your skin.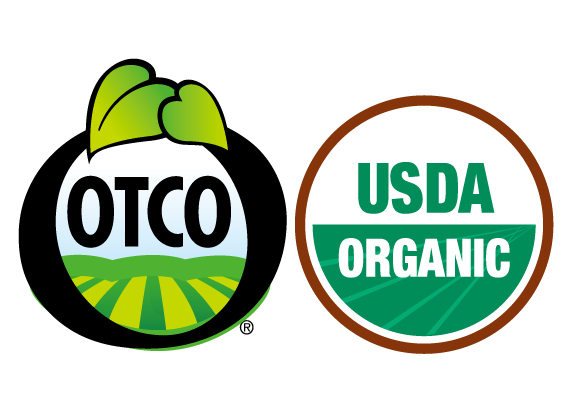 Organically certified.
Upper Klamath Lake where BGA only grows in Oregon state in the U.S is designated as a nature reserve, and strict water quality inspections are regularly conducted to ensure the safety. BGA is certified as natural organism by USDA (The United States Department of Agriculture) and OTCO (Oregon Tilth Certified Organic)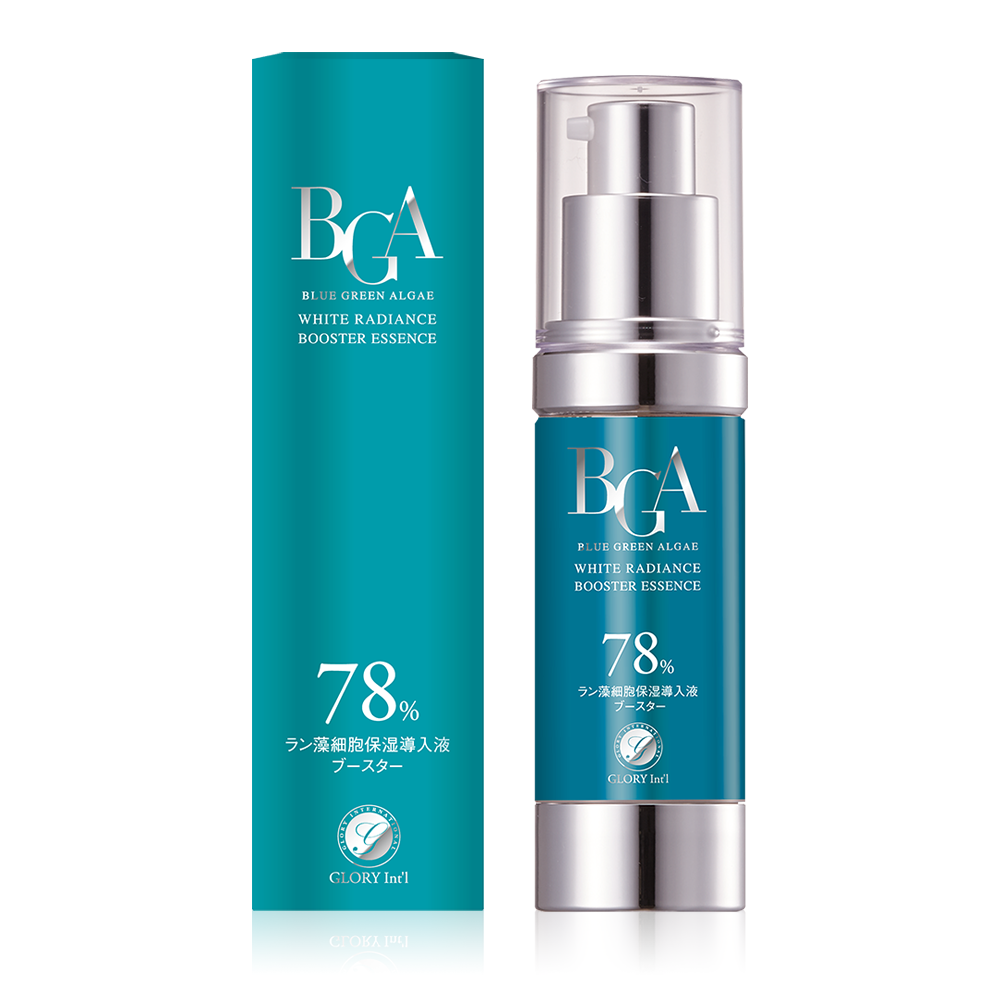 BGA Whitening Brightening Booster Essence
Net weight

30ml
Succeeded in blending BGA fermented extract by"78%".
It becomes an introductory solution to which a whitening ingredient is added and maximizes the absorption effect of BGA STEM SERUM of the same series.
■Vitamin C derivative
Anti-oxidizing,/Anti-pigmentation/ Moisturizing
■Kappaphycus alvaregii extract
Skin lightening / Anti-aging (Telomere shortenning limitation)
■Thymus Serpyllum Extract
Epidermal cell darkening suppression / Skin brightening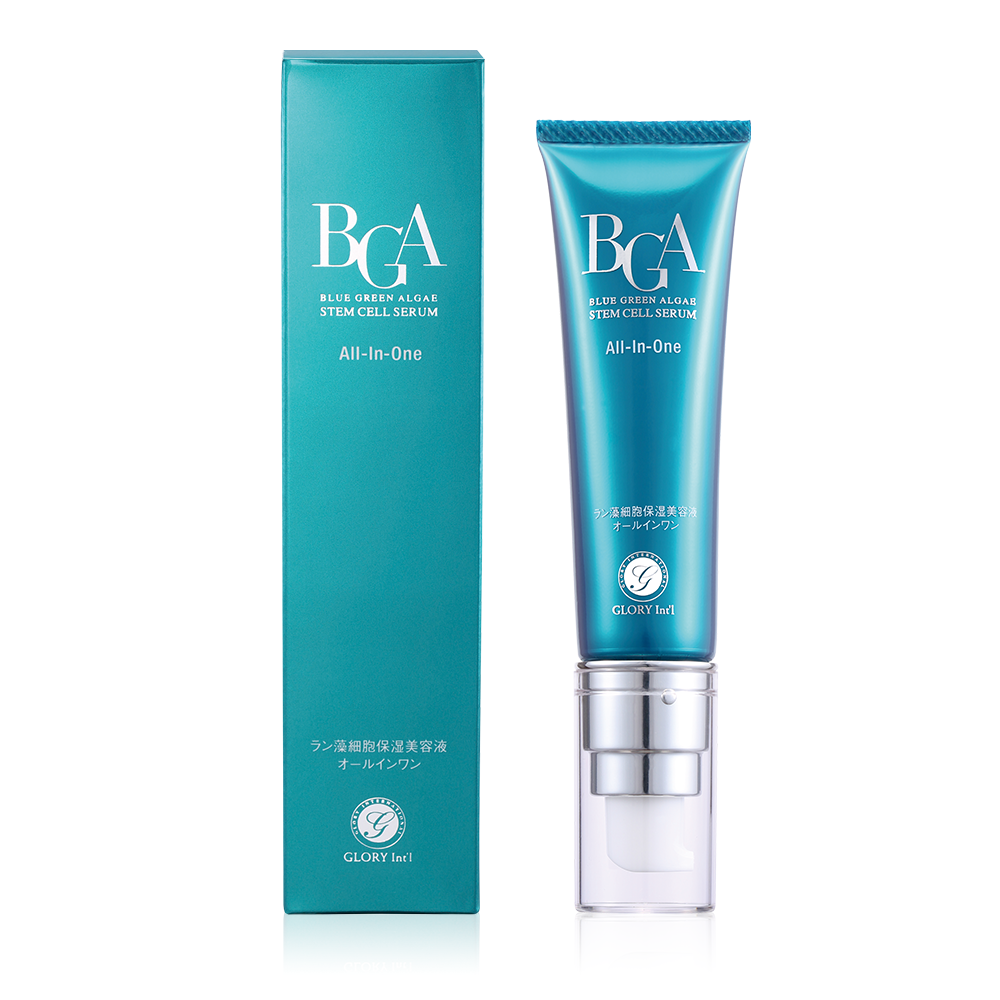 BGA STEM CELL SERUM
Net weight

30ml
Anti-Aging Concentrated Beauty Solution. By increasing collagen, the skin can be restored to its radiance, wrinkles can be reduced, and a lift up effect can be expected at the same time. It is a hybrid essence that combines moisturizing and intensive care. The effect can be felt further by using it with BGA 78% WHITENING BOOSTER (introductory solution) of the same series.
■ Malus Domestica Fruit Cell Culture Extract
Working effect of stem cells / Anti-aging
■ Citrus Junos Fruit Extract (ceramide)
Keratin water content increment/ Collagen productivity/increment/ Wrinkle reduction
■ Hyaluronic acid Na
Moisturizing / Keratin softening effect